Babies and toddlers have a natural-born desire for excitement! They look for opportunities to be entertained and electrified through the newness of life! What better way to ignite that thrill than at a sensory garden? Yes, a garden! But this isn't your average grandma's flower garden, this is a garden specifically designed with your baby and toddler in mind. From hearing the melodies of wind chimes and touching the textures of exotic plants, to tasting home grown fruits/veggies, this encourages the growth of your baby. As their senses of sight, touch, smell, taste, and hearing are stimulated their brains begin to make connections and strengthen in nature.
Using a safe outdoor environment where your little one can explore is a fantastic way to introduce babies and toddlers to the world. A sensory garden can be the start of a healthy relationship with the world in the beginning stages of exploration. A healthy relationship with the world means an increase in brain development, curiosity, and self-esteem. Who doesn't want a confident, happy child?
The sensory garden at Boone County Early Learning Center is a great example of this special outdoor place! Our team at the Boone County Early Learning Center saw this need for infants and toddlers and worked with landscape architect, Austin Kunz, to create a have a safe haven designed for our youngest students to explore, learn, and grow!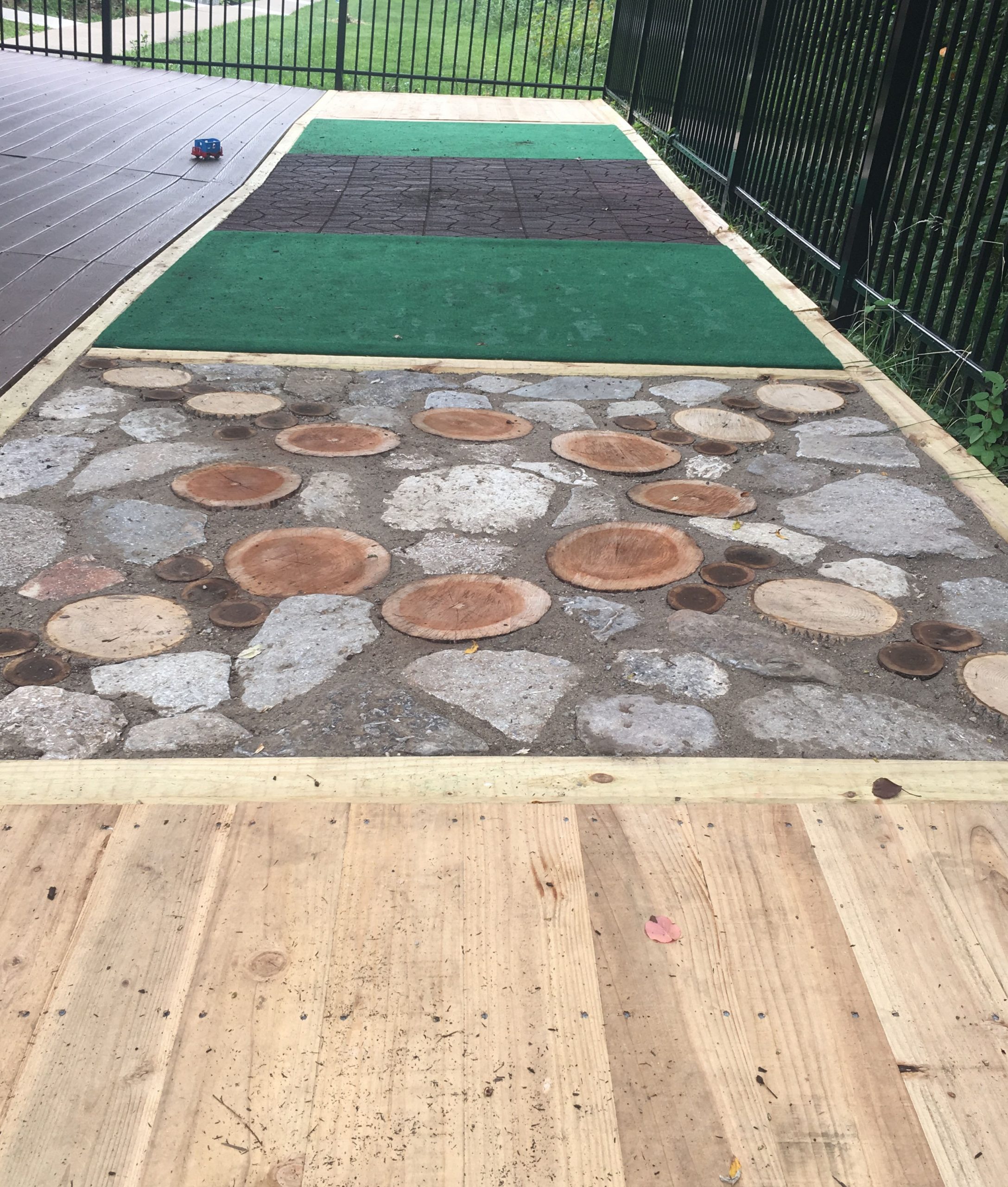 Who knew that a flower could empower, that your son loved the sun, or that trickling water could excite your daughter?  Give your baby the invigorating flavor of the world he/she deserves!