Nurturing Lifelong Success
At Learning Grove, our driving passion is providing the best child care and education for your children. It is our goal to provide the support that helps your family thrive and to grow the community we all share, together.
The roots of success thrive in an environment of trust and support. We cultivate success by growing knowledge, capabilities and confidence to allow children and families to flourish, now and into the future.
Together, we transform lives and help build brighter futures. Together, we thrive for lifelong success.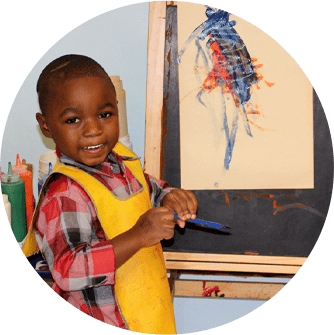 High Quality Early Learning Programs in Northern Kentucky and Southwest Ohio. Serving Children Age 6 Weeks to 5 Years.
Our programs use developmentally appropriate curriculum, mandate low teacher-to-child ratios, value and encourage diversity among children and staff, and provide a professional support system and open-door policy. We support your child's personal pace and unique development.