Your donation nurtures lifelong success for children and families through high quality early care and education; wrap around services so students are college and career ready; and innovation and advocacy to improve practice, policy and parenting in Northern Kentucky and Southwest Ohio.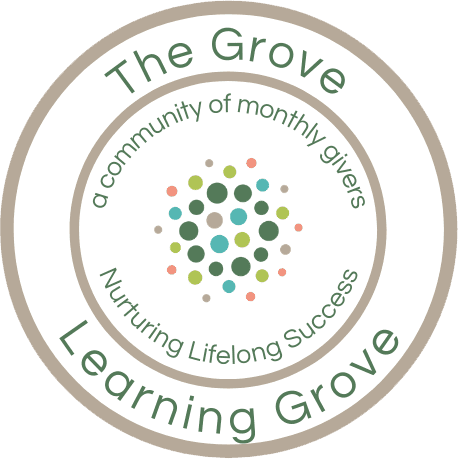 Join The Grove to invest in bright futures for children, youth, and families.
Give monthly, and you'll become part of The Grove, a community of passionate, caring individuals, dedicated to making sure children enter kindergarten and graduate from high school ready for what the future holds.