Hello, my name is Susana Garcia. I am a senior at Ryle High School and I am also a dual enrollment student at Gateway Community and Technical College. While at Ryle, my college and career readiness coach, Mr. Demetrakis, told me of an amazing opportunity to become a NaviGo Scholar. I was so interested that after Mr. Demetrakis gave me instructions, I raced to my computer and applied to NaviGo. Weeks passed by and finally Mr. Demetrakis called me down to his office and told me that I had been accepted. When I was given the news, I was ecstatic. At our first meeting, all of the sponsors and NaviGo scholars came together and we had a blast. It was such a good way to introduce us to our coaches and to meet all of the other Navigo Scholar's.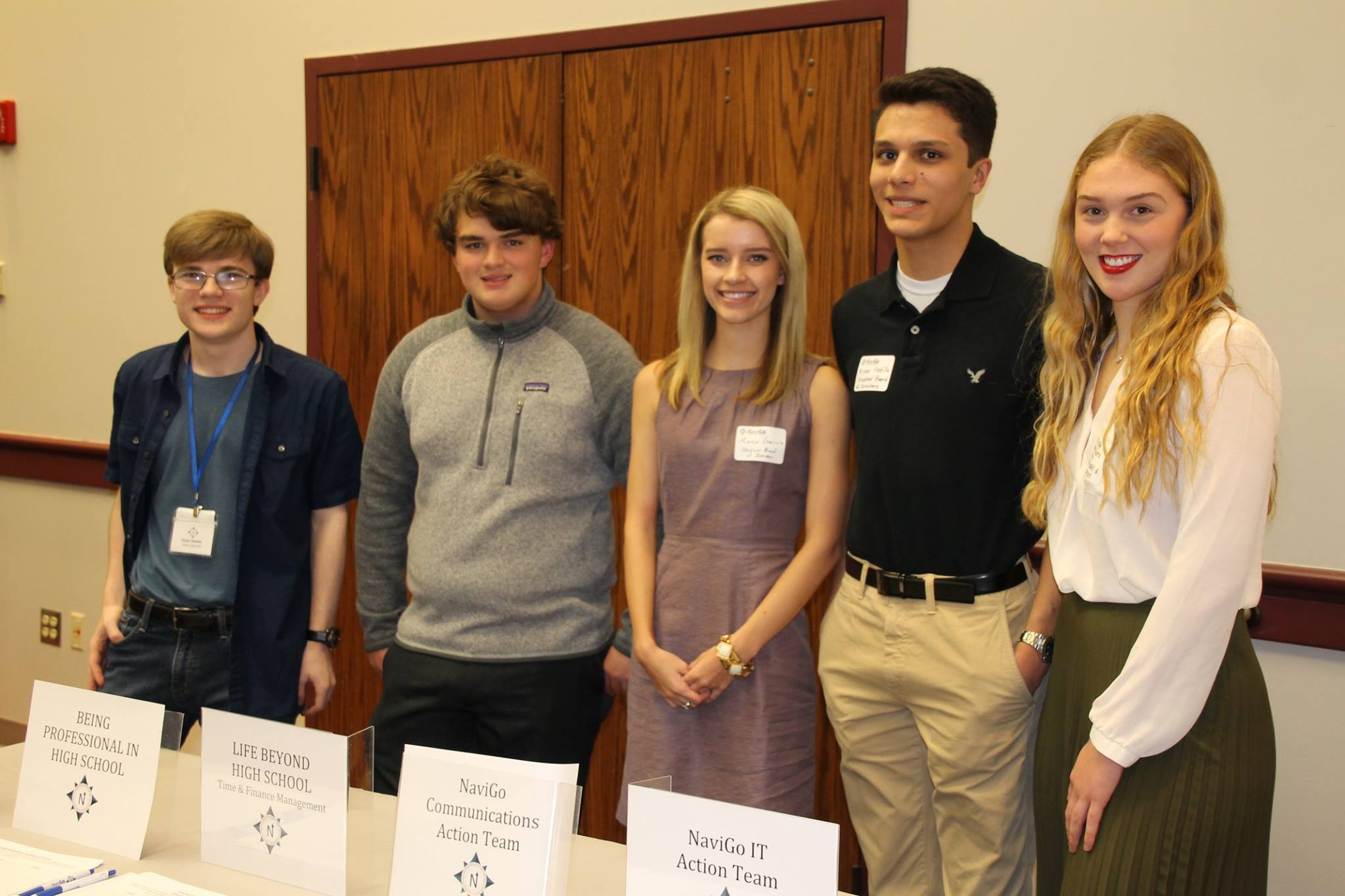 After the first meeting, we all separated into our different sponsors. I was a St. Elizabeth Nursing student. During my time at NaviGo, I learned so many things at each meeting that I attended. It ranged from college and financial aid to actual nurse training! Each time I got to do a simulation, I couldn't help but smile the whole time.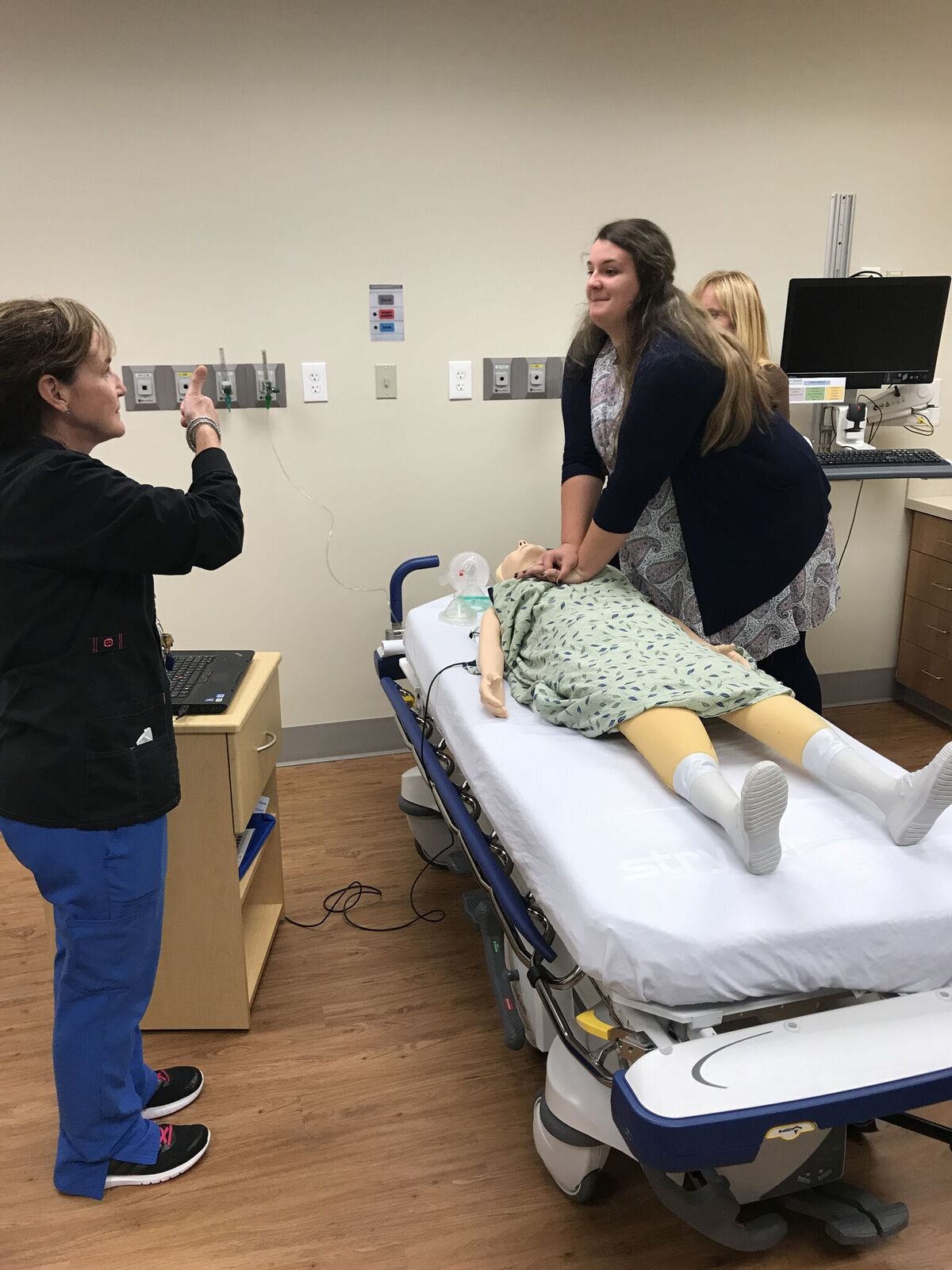 Thanks to my coaches, I had the opportunity to be part of an amazing experience. Not only did I get to meet new people, gain knowledge, and have fun but I also made amazing connections. Thanks to Lois Post from St. Elizabeth, I got to have an interview for a CNA position! I plan to take my high school diploma back to St. Elizabeth and hope that I get the job! NaviGo really made it clear to me that nursing is what I wanted to pursue and now I will be attending NKU in the fall and I will be majoring in nursing! Not only do I want to thank my coaches and my sponsor, St. Elizabeth, but also, Mr. Tim Hanner. Thank you all so much for giving me the opportunity to have this experience and for supporting my dreams of becoming a nurse.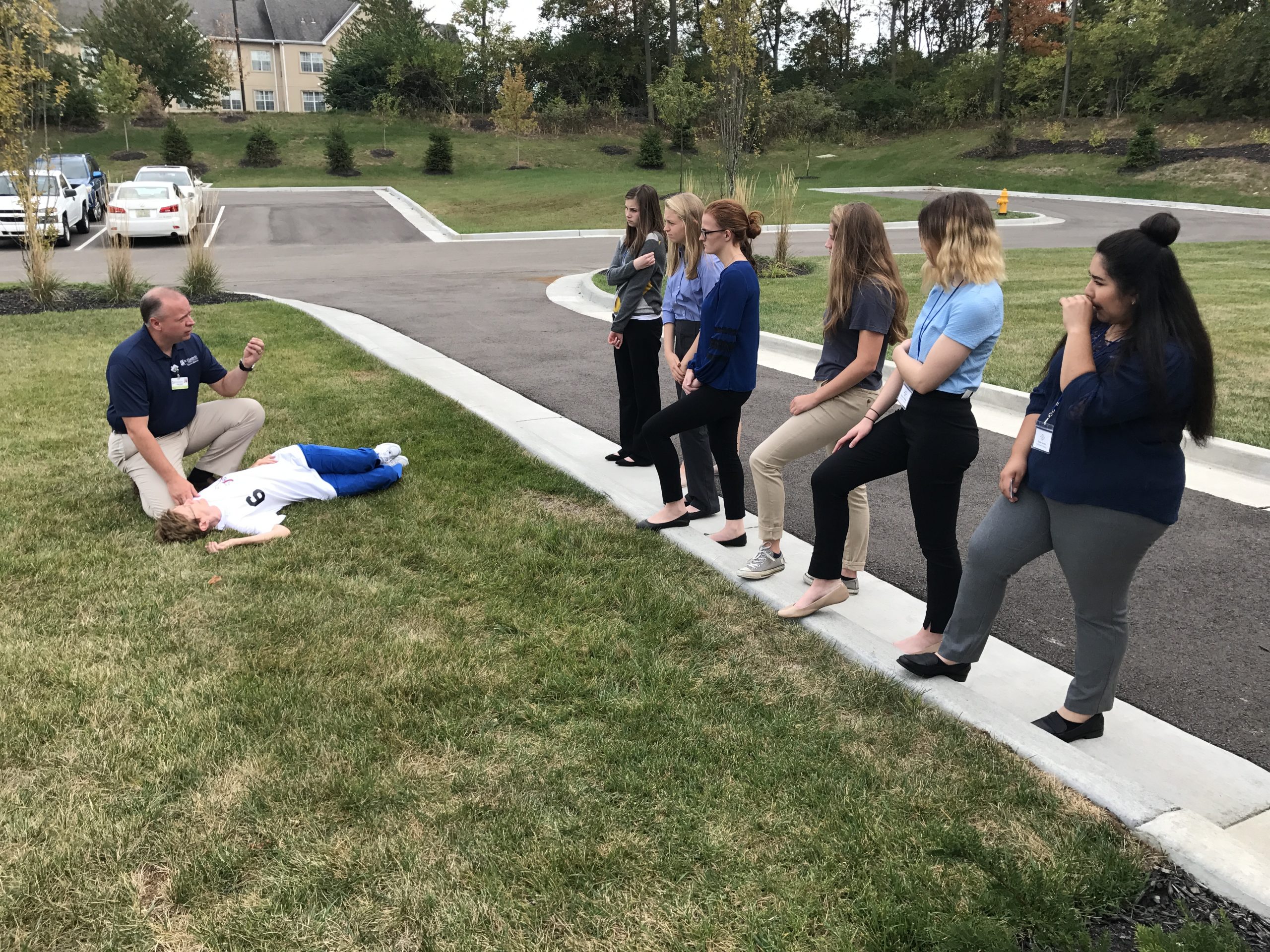 To learn more about NaviGo College and Career Prep, a Division of Children, Inc., click this link.