Management Assistance for Providers
Many local early childhood organizations are single site programs that can benefit from the expertise of Learning Grove staff in support of program development, systems building, fiscal management and personnel development, etc. This comprehensive service is provided through weekly on-site supervision (15-20 hours per week) and coaching.
This work is based upon a needs assessment conducted early on in the relationship building period. Learning Grove advises on how to implement programmatic and operational improvements. Learning Grove also considers the needs and concerns of the program as our staff participates in both community- and state-level advisory committees. Learning Grove considers it our responsibility to keep the program aware of and responsive to trends and changes in the field.

For more information, contact DeAnna Lane, Vice President of Outside Services at dlane@learning-grove.com.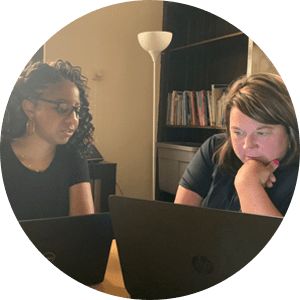 Supporting Children & Students
Supporting Parents & Families
Supporting Professionals & Community